A FULL-SERVICE TRAVEL AGENCY SPECIALIZING IN CRUISES.
OCEAN CRUISES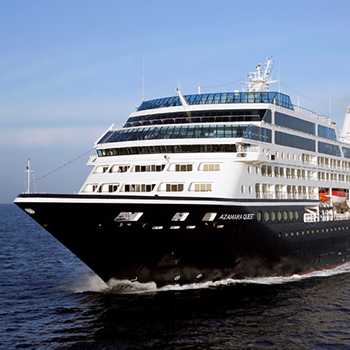 Caribbean, Canadian, West Coast or International – explore the world.
RIVER CRUISES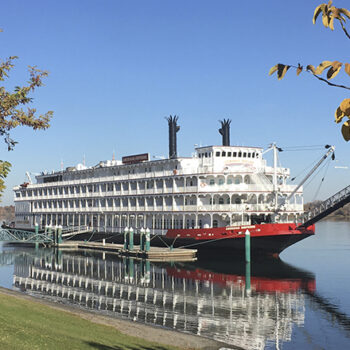 Down the Mississippi or the Danube, River Cruising allows you to experience so many adventures.
Disney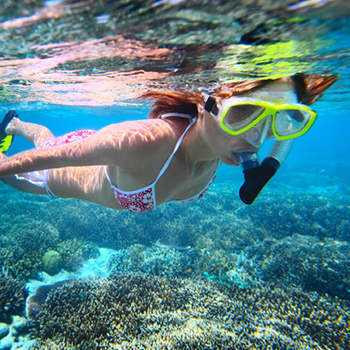 Experience the Magic aboard a cruise or at a resort with many park options and add ons – better yet – do both!
Resorts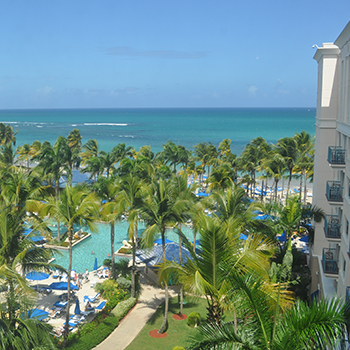 A private weekend getaway or a week of activity, all-inclusive or not, or a lovers hideaway, we have the answers.
We want to help you make memories
Why stress over the details when you can just enjoy the results!
Are you looking for that great vacation? Whether it's your first or tenth cruise we know that you will be looking forward to getting away and enjoying the company of those with you. Let us help you make the process easier by giving you options, pricing and guidance every step of the way so you know exactly what to expect. Check out the links below and feel free to surf the sites to get an idea of what you can experience – and it will be the experience of a lifetime. Call us today!
Sign Up
Join our Mailing List to receive
specials on your areas of interest.
I've had the pleasure of working with Karen for many years and have always found her to be customer serviced oriented with a strong attention to detail.
Karen makes sure to maximize discounts and when there is a last-minute change, she makes sure to inform the right people. I'm honored to know her, personally and professionally.