See the country, See the world!  Whether it's a trip down the Mississippi or the Danube, River Cruising allows you the opportunity to experience so many different sights and adventures.  Smaller ships and a more intimate environment gives you the ability to meet people from all over the world OR find that place on the vessel for your quiet time.  Step off the vessel and you enter an entirely different experience with hosted tours and fabulous restaurants.  Call for details today!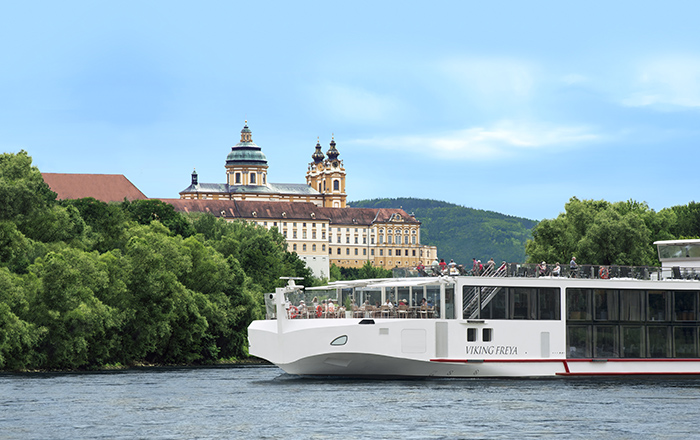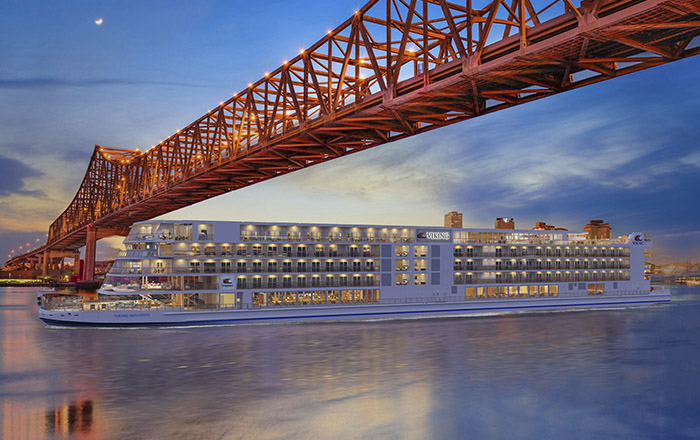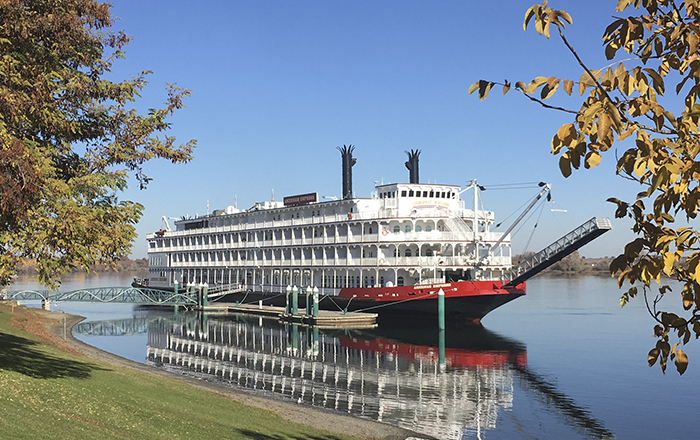 If you are looking for a slower pace and sightseeing that is including in your price, river cruising is for you.  See the World or see the USA!  You will find many itineraries within the USA on the Victory Cruises/American Steamboat vessels that sail the Mississippi River, Ohio River and Columbia and Snake Rivers.  Or venture out internationally on Viking River Cruises.  Smaller ships, fantastic scenery, hotels and sightseeing included in the price.  A much more intimate experience.  Do you feel as though you just can't get around easily, don't worry!  The river cruises are very accommodating to seniors and disabled individuals as well.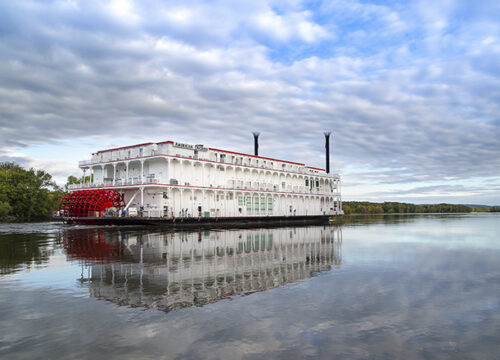 Have you ever considered the great perks of travelling as a group?  If you have more than 6 – 8 staterooms, depending on the cruise line, your group can be treated with many amenities you would have missed had you booked individually.  THEN you can plan as much or as little as you'd like once onboard.  Some suggestions are family and friends, church groups, sports parents and teams, social clubs or class reunions.  We are all involved in some type of a group, so gather them together and give us a call.    Call for details today!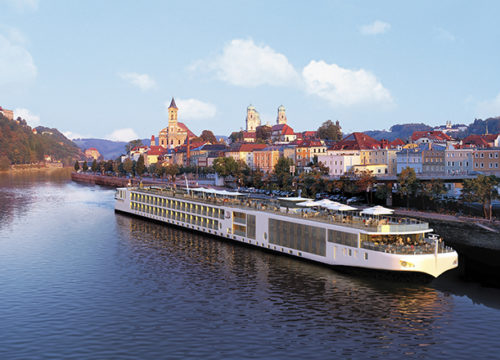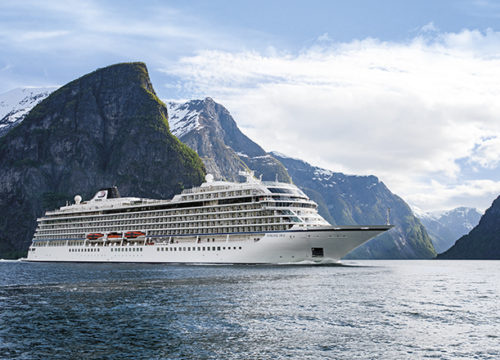 "DID YOU KNOW"
KEM Cruises will provide you with detailed information about your transportation opportunity and tour activities – like we say
"There's no need to stress over the details when you can just enjoy the results!"